WE'RE PASSIONATE ABOUT OUR CRAFT
Hearing isn't just about hearing. It might sound complicated, but it's really quite simple – thanks to our high-quality, individually manufactured products. For safer hearing.
HEARING PROTECTION
When it comes to hearing protection, we play it safe by combining the best quality and know-how to provide our customers with exactly what they need.
No more, no less.
HEARING BETTER IN A LONG RUN
As an innovative partner for industrial and business customers, we attach great importance to the development of high-quality products as well as to building long-term and trusting customer relationships. Knowing our clients and their needs helps us to provide them with the best possible support – from personal on-site consultations to staff and product training.
We make companies aware of the topic of hearing protection and draw attention to potential benefits. Safe hearing not only reduces the health risk to employees, our optimised communication solutions also increase productivity. Because everyone finally hears exactly what they need to hear. The initial function test and user training ensure that wearers are familiar with their individual devices from the outset.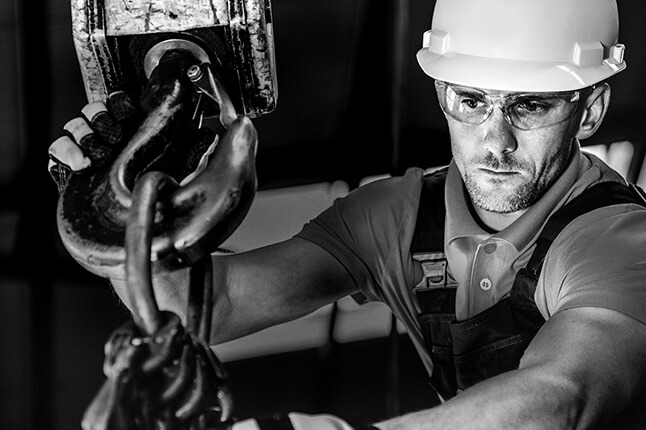 EARWEar
 Hear what's important, not what's harmful. EARWEAR, our own brand in the field of hearing protection, is all about safe hearing. Needs vary – but there's one thing that unites our customers, regardless of whether they are in industry or commerce: they all place the highest demands on hearing protection. Just as we do ourselves.
We're an international company specialising in the development and provision of individually manufactured hearing protection solutions. As part of NEUROTH, the Austrian hearing care experts, we draw on over a century of experience in continuously developing our products to deliver the very best quality. That's how we guarantee our customers operational safety and the highest standards – our claim is nothing less.
Audio lab Austria is based in the Graz area, where our employees work in sales and production. As for our customers – they're living full lives at home, at work, playing sport – all over the world.
"We are driven by passion, innovation and perfection regarding everything to do with hearing. Our first priority is to be a reliable partner for the individual hearing solution needs of your business. "
WE LOOK FORWARD TO HEARING FROM YOU!
Do you have questions about one of our products? Or are you interested in working together? Maybe you already use ALA services and would like to give us feedback? As you'd expect, we're all ears. Just fill in the form and hit send. We'll contact you shortly.